-About Heal Healthcare Clinic-
Heal Healthcare Limited is a private clinic, located in Central, Hong Kong. They are dedicated to aesthetic and wellness transformation- combining traditional healing modalities with the power of modern technology.
Heal Healthcare Limited has grown to include programs for Skin and Lifestyle Assessment, Integrative Traditional, Augmentation Surgery, Wellness and HEAL Bespoke Basic Services.
In short, they help their patron to become a better self.
As they prepare to move into a new office, they want to digitalize their clinic room management. Before that, they didn't have a room sign that could show which doctor a room was occupied at a certain time, and as a result, visitors often went to the wrong room, directly interrupting the conversation between the doctor and the patient. 
It would be great to have a device that can sync with the doctor's schedule, easy to install on the wall with a magic sticker instead of a cable or something more cumbersome.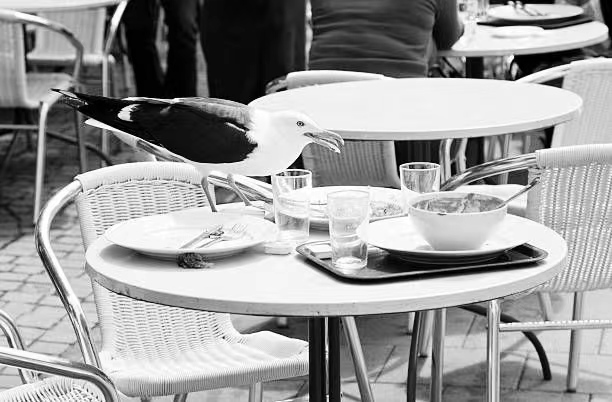 - How Heal Healthcare Clinic Solves This Problem-
They are looking for digital room signage for their clinic to show the usage status of each clinic. By chance, they learned from a friend that SyncSign Solution could help them avoid interruptions in conversations in the room and could display the doctor's name and job title! Therefore, their facility manager Alison contacted SyncSign.
It was understood that they had several new treatment rooms that required our E-ink Room Signage and wanted a Digital Display on each door to let patients know which doctor was in the room. At the same time, the information on the display can be changed according to the doctor's schedule in the clinic.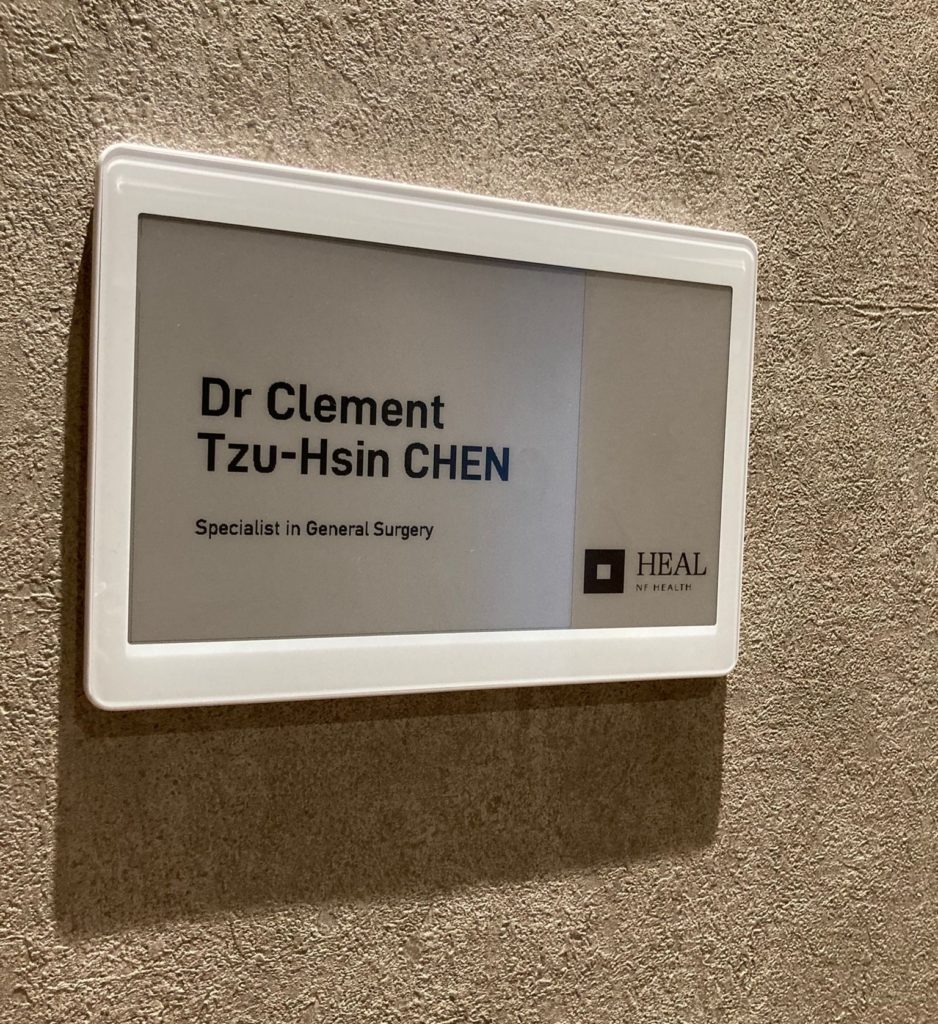 SyncSign Display can be integrated with calendar systems (e.g., Office 365, MS Exchange, G-Suite (Google Workspace), or customized in-house system.) to sync the scheduler events.
Q: Can the screen show other information?  They want to show other information on Display, for example, we are out of the office for lunch and will be back at 1:30 pm, please contact the staff for further details.
A: Yes. SyncSign Display also can manage the contents on the screen if you don't want to integrate with the calendar system.
They use it as a whiteboard, through SyncSign App/Web Portal. With the "Draw on Screen" function, directly type the text, names, contact, etc. in their preferred layout, and boom, update on the screen within 1 minute. It is so easy to manage.
Bringing Great Convenience and Economic Benefits to Their Clinic
More convenient to update information:
Improve the Impression of their clinic:
When a patient arrives, they can accurately find their attending doctor according to the Digital Display at the door, so as to avoid disturbing the conversation between other doctors and patients due to inquiries.
The clinic can update the information on the name and position of the doctor on the door signage according to the schedule of each doctor.
The overall impression of the clinic has improved, and at the same time, it has brought a good sense of experience to patrons.
"We love your Displays. It's amazing that they really improve the efficiency of the clinic and keep everything in order. Besides, it also makes it easier for customers to find their primary doctor more accurately. "
———-Alison Yam, Facility Manager
Thanks for the support of Heal Healthcare Limited to make their clinics more digital and automated.