SyncSign is a one-stop solution provider for IoT product development, technology application, and innovation. With professional knowledge and comprehensive after-sales service, we ensure the implementation of customer business projects and help to deliver the products to the market in time.
The SyncSign product line mainly focuses on the IoT field. We are committed to the research and development of industry-leading IoT technologies, and provide customers with IoT solutions, based on Wi-Fi, BLE, ZigBee, LoRa, NB-IoT, LTE-M, SyncFi (self-developed protocol), including smart office, energy-saving solutions, smart medical care, space utilization management, factory production management, electronic price tags, environmental monitoring, security, customized Cloud/On-Premise services and other industry solutions, applied to many fields.
Product housing designing
Embedded Firmware Development
Android & iOS Application Developing
Testing & Debugging Services
IoT Sensors Customization
Mass Production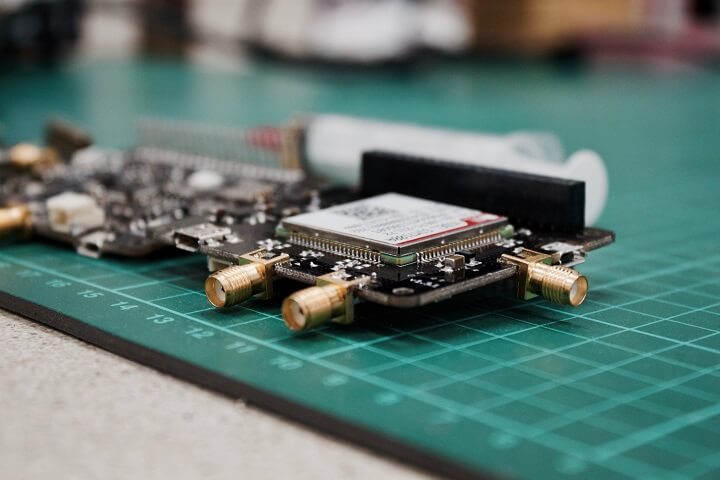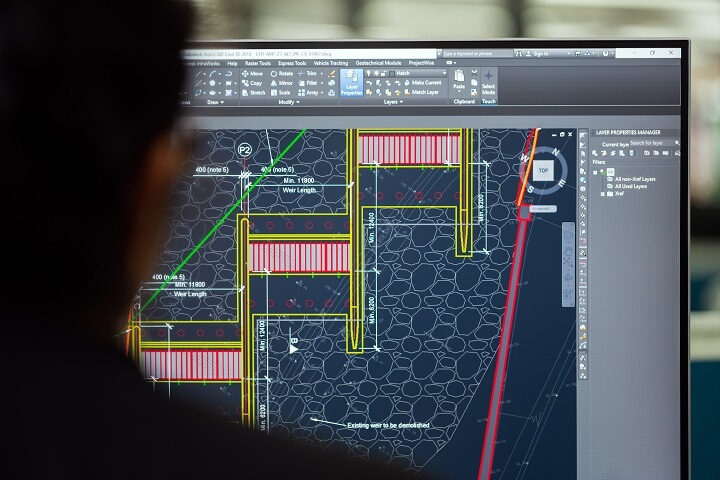 Industrial Design & Mechanical Engineering
Schematics Design
Hardware Design and PCB Layout
RF Design including Custom Antenna Design
Embedded firmware development
Provide SDK/API for Your Application Developing
Help you to better evaluate the possible solution for the market needs
Technical evaluation on better realize the project needs
Print Your brand Logo on Our Products
Custom Enclosure Color Based on Your Needs
IoT Devices with Client-Specific Firmware
Kitting & Custom Packaging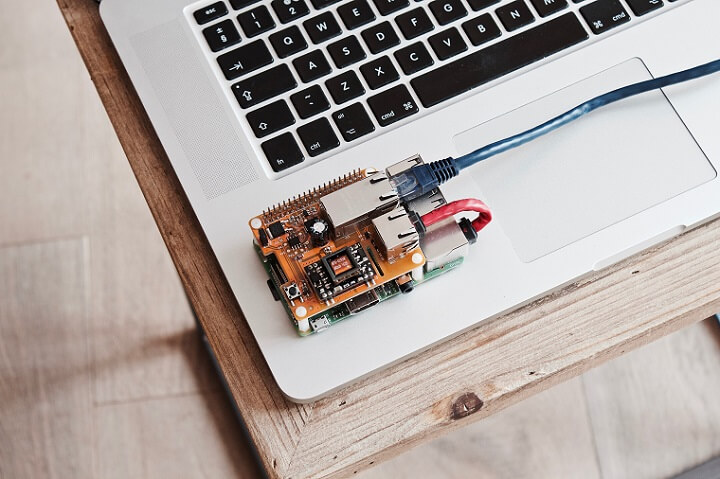 Have a Project? Contact Us!